EVERGREEN-ENERGY

A Complementary Energy Health Medicine ( ACE HEALTH MEDICINE ) ©
[ * 長 青 * 能量醫護 ] ( © copyright 版權所有 )
Integrative Health : Complementary & Alternative Medicine [CAM] : Integrative Medicine


◙ FITNESS ◙ :
Definition of FITNESS

1. The state or condition of being fit; suitability or appropriateness.
2. Good health or physical condition, especially as the result of exercise and proper nutrition.

1. health.
2. capability of the body of distributing inhaled oxygen to muscle tissue during increased physical effort.
3. also called Darwinian fitness. (Biology)

1. the quality or state of being fit.
2. the capacity of an organism to survive and transmit its genotype to reproductive offspring as compared to competing organisms.

WELLNESS:

Wellness is generally used to mean a healthy balance of the body, mind, and spirit (身、心、靈) that results in an overall feeling of well-being.


[ " Evergreen-Energy" ACE HEALTH MEDICINE ----- * 長 青 * 能量醫護 ] . ( © copyright 版權所有 )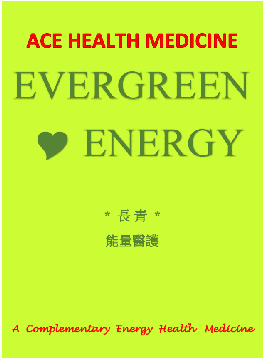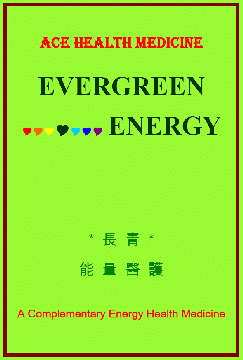 ♥ Evergreen-Energy is "A Complementary Energy Health Medicine" ( ACE HEALTH MEDICINE © copyright ).

♥ Our practices are the ways of integralizing universal energy and individual inner energy; they are of integrative medicine with CAM (Complementary and Alternative Medicine).

♥ Our goal is to achieve integrative energy health of our body, mind and spirit.

| | | |
| --- | --- | --- |
| ¶ Energy Working In & Energy Working Out ¶ | ☺ 內功 外功 ☻ | ☼ 靜功 動功 ☼ |


♥ ♥ ♥ ♥ ♥ ♥ ♥

♥ ♥ ♥ ♥ ♥ ♥ ♥


HOME
[ Evergreen-Energy: ACE Health Medicine]
---